Willowbrooke Farm Dressage Schooling Show Series for 2022-2023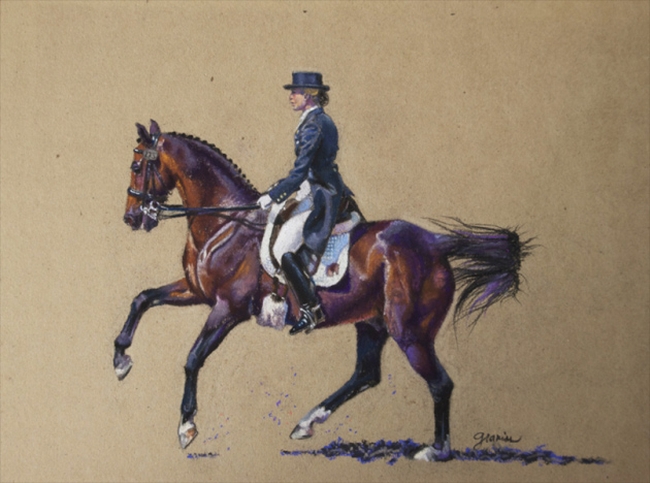 Show Info

Ride Times are posted for October 22nd

Judge is Clara Etzel

You can check in Friday to get your packet noon-5:30 pm

Stalls assignments will be posted on information board in driveway

Trailer Parking is on crushed asphalt by the shop and as far back towards the house as possible

Concession stand *will not be* available Saturday-

(Mail in entries early, and call in or text your stalls in advance to make sure you can enter the next show, If there is enough interest, we may add additional show dates.)

Winter Schooling Series for 2022/2023

<

Octorber 22, 2022

November 12, 2022

March 18, 2023

April 1, 2023

*Finals- awards will be given out at this show*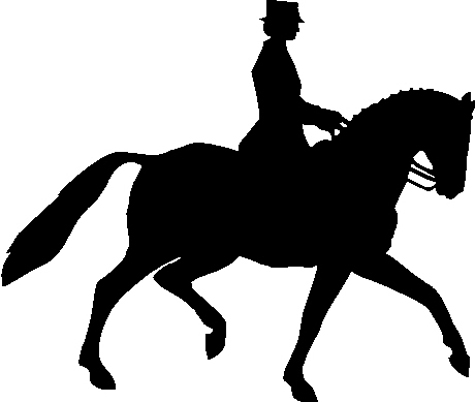 There will be year end awards for the series

2022/23 Championships will be offered to the same horse and rider combination, who show at a minimum of four shows during the show season, based on ribbon points from the entire division

1

st = 10, 2nd = 6, 3rd=4, fourth=2, 5th= 1, 6th = ½

Same horse, same rider combinations. Dressage Equitation does not have to be on same horse, as it is judged on rider equitation. Leadline is also exempt. Must Compete in 4 or more shows for points to count. Will give out prizes for Champion and Reserve at our May Show

Ties will be broken by looking at percentages. ½ points to be given in classes with only 1 rider.